Online Fitness Program
App: iOS/Android, or Web-based
Daily programming: Full, upper, and lower body workouts
Step-by-step video instructions
Complete bodyweight system (no equipment required)
Included programming:
Systematic posture restoration
Exclusive mobility programming
Core rehabilitation
Hip and lower body rehabilitation
Upper body rehabilitation
Hamstrings
Glute complex
Adductors (groin)
Lateral hip
Deep intrinsic core
Shoulder musculature
Exercise library (100+ exercises)
The System
Flobility offers a revolutionary solution to those seeking improved physical well-being and athletic performance. This system targets problematic areas of pain, poor posture, limited mobility and weak muscle strength - all with the goal of helping you achieve an enhanced quality life!
Core Training Made Simple
Unlock your inner athlete with simple and easy-to-follow core exercises! With video or audio direction, you'll get clear instructions on how to perform each exercise correctly - just like having a personal trainer right beside you. Increase the intensity of your session by adjusting tempo and pace for an optimal workout experience.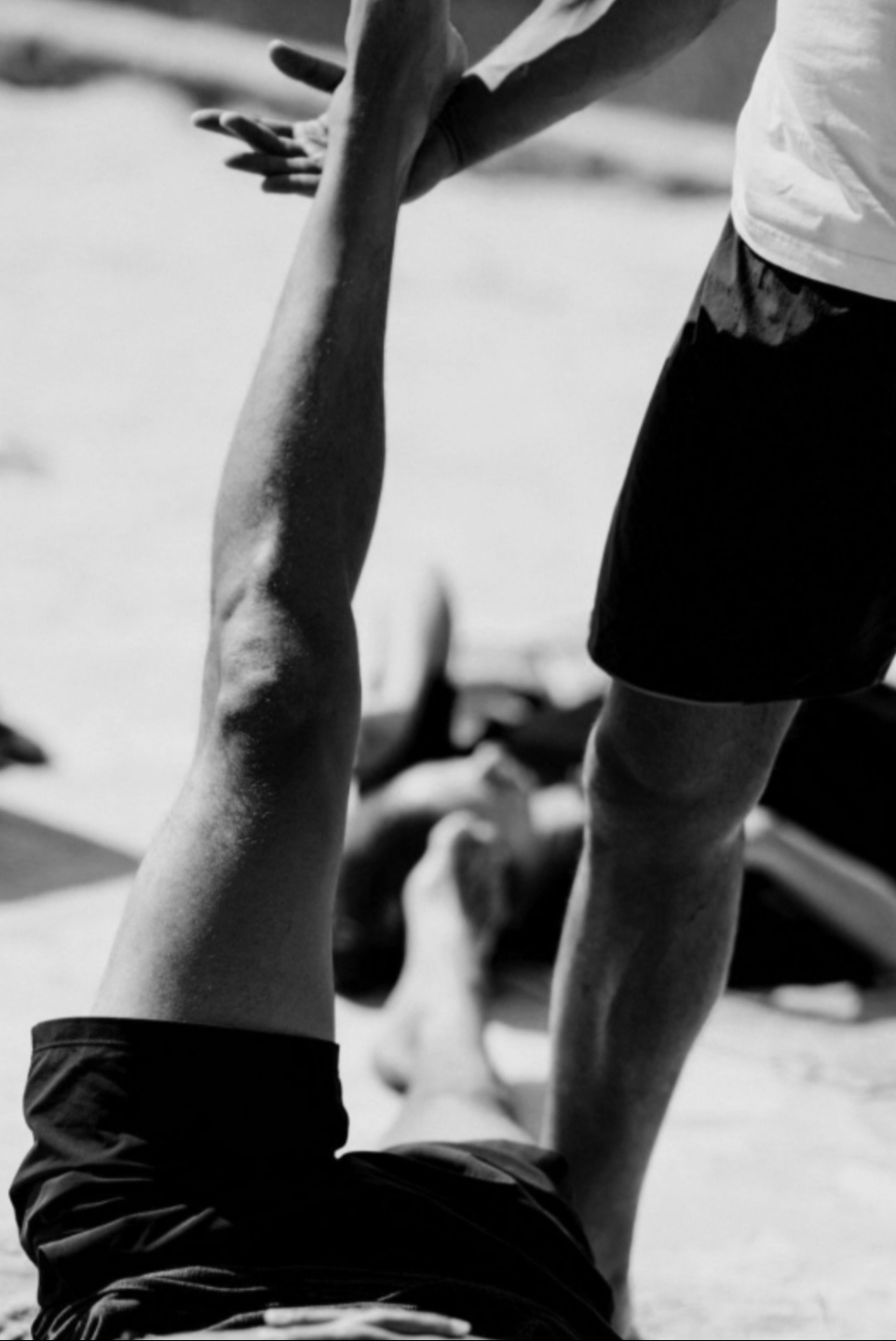 Inside the App
Our research-based total body fitness program including core and lower back rehabilitation, and exclusive posture, mobility, strength training.
Video and form check feedback from coaches at any time.
Access to our private community page for support from Flobility coaches and peers.
Flobility app (iOS, android), video tutorials, live streams, video analysis, video and audio-guided follow alongs, education and much more!
How it works
1: Lower Back Restoration
2: Static Postural Control
3: Dynamic Postural Control
Lower Back and Hip Restoration
Our lower back and hips are the cornerstones of our posture and movements, so restoring them is essential. This process helps integrate your ribcage with your pelvis by strengthening the glutes, core muscles, while also relieving tension in the hamstrings. Let's take a step towards improving mobility!
Upper Body Revitalization
Many of us are unknowingly holding ourselves back by restricting our ribcage's mobility and creating an unhealthy posture. To combat this, we have developed a system to promote thoracic health that involves strengthening the core and mobilizing the spine for better performance in lower back, shoulder, neck - as well as overall wellbeing. Don't let your body be held back; unlock its potential with our revolutionary approach!