VIRTUAL PERSONAL

TRAINING
Live Sessions
Four times a month you will get to have a 30 minute virtual training session (zoom/FaceTime/skype) with one of our Flobility certified coaches.
Tailored Programming
Through the use of video analysis technology, our coaches will analyze and then tailor your training program to fit your current needs. You will know exactly what to focus on while training over the next 1-2 weeks.
Support & Accountability
We're a team of researchers and expert trainers committed to providing the most efficient exercise system for posture and performance.
Flobility Program
GPS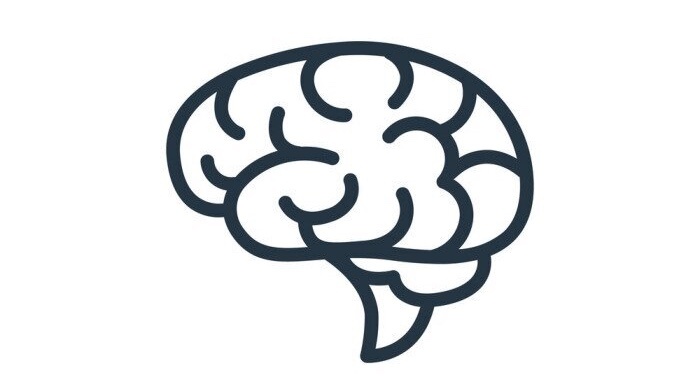 What is included with Personal Training?
What is the Gravity Positioning System?
What will be included with the Education component?
Application
Virtual Personal Training