Exercise intended to restore mind-body balance and decompress joint stress.
Spine-Conscious Training
Download now
Online Fitness Program 
All Fitness Levels

100+ Specialized Exercises

Step by Step Instruction (Includes Audio)

No Equipment Required

Train Anytime / Anywhere

Dramatically Increase Stability

Full Upper / Lower Body Workouts

Deep Intrinsic Core Workouts
Included:
Our research-based total body fitness program including core and lower back rehabilitation, and exclusive posture, mobility, strength training.
Live weekly instructional classes (1 hour) held for all-levels multiple times a week. 
Access to our private messenger for support from Flobility coaches and physical therapists.
Training app (iOS, android)

, video tutorials, live streams, video analysis, follow-alongs

, 

education and much more!
Precision Guidance
Experience the difference with Flobility's detailed walkthroughs. Tune into the meticulous cues, tempo directions, and personalized training insights as if having a 1:1 session. Whether you're visualizing with video or going solo with audio, every step is articulated for optimal results.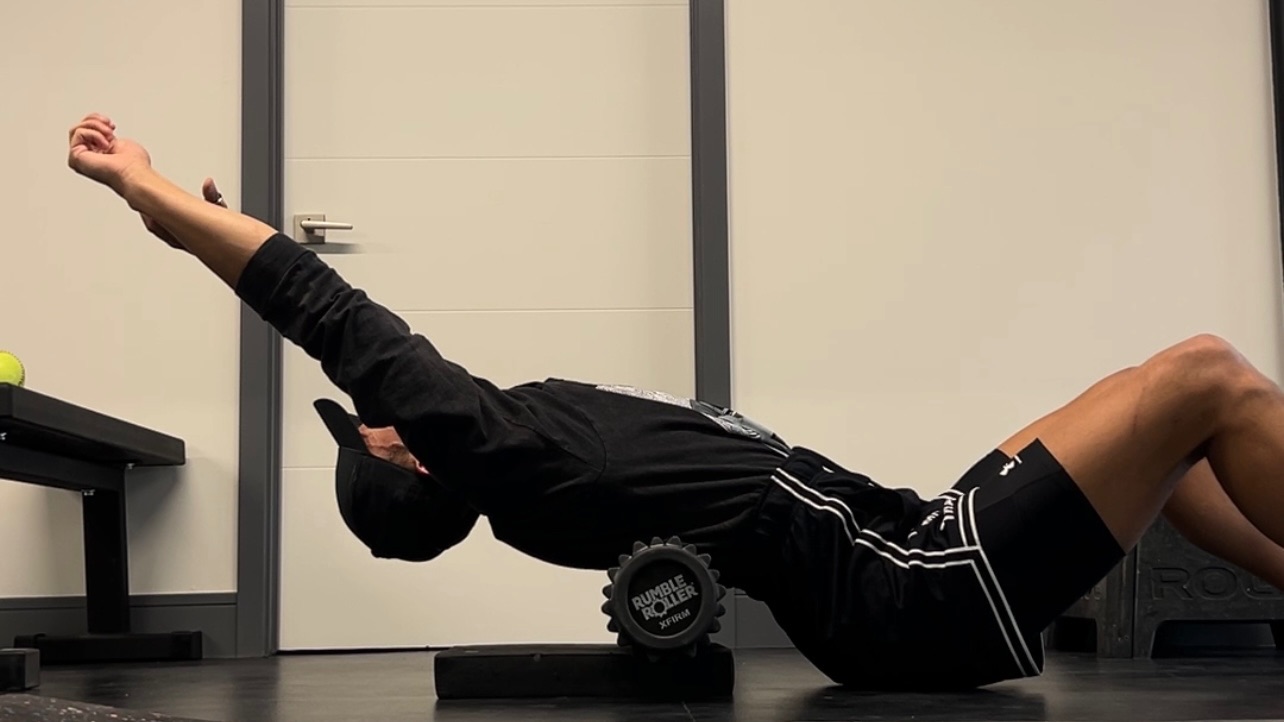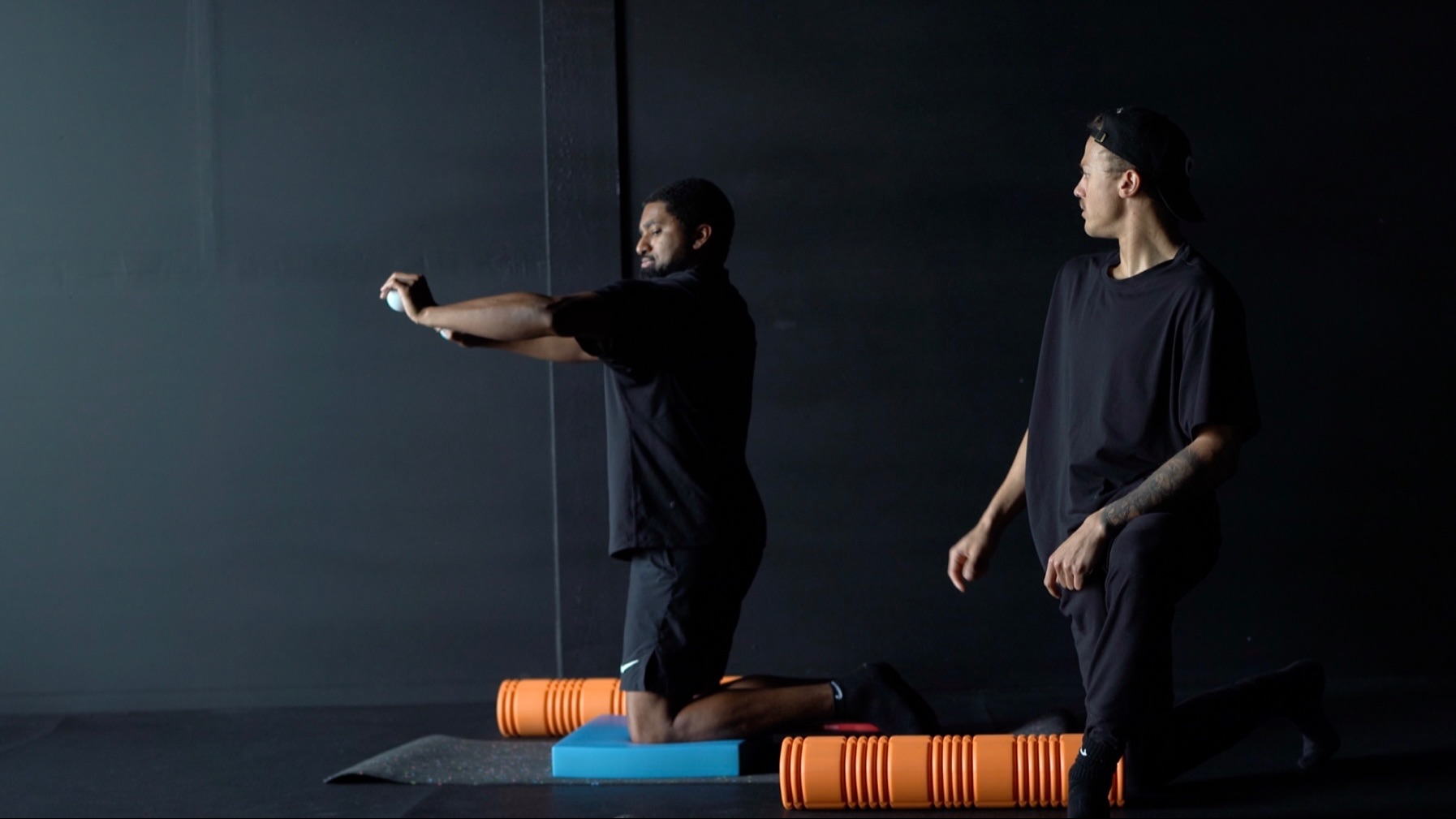 Personalized Movement Insights
Harness expert knowledge tailored for you. With Flobility's team of specialized trainers, receive bite-sized advice, demos, and key insights every week. Stay inspired and consistently progress on your mobility journey.
01
Connect & Share:
---
Initiate initial assessment. Your trainer understands your life, fitness aspirations, and any past injuries, ensuring the programs align with your needs.
02
Tailored Guidance:
---
While our workouts follow structured programs, your ability to communicate with your trainer 24/7 ensures they're tailored to your focus areas.
03
Stay Active, Stay Connected:
---
Got a workout today? Execute it at your convenience. Through the messenger in your app, remain in touch with your trainer anytime. Share updates, ask questions, or celebrate milestones.
04
Progress & Perfect:
---
Your feedback, combined with biometrics, is analyzed to fine-tune your plan, pushing you closer to your goals.